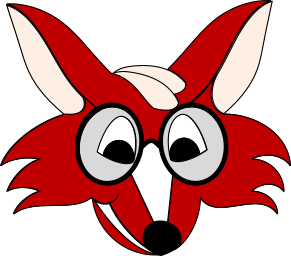 Limpid Fox Consulting
Latest Applications
HP67 Calculator 2.0
Updated for the 21st Century - this includes many, if not most of the feature requests I've gotten from fans of the original desktop programs
WHAT'S NEW
Animations and sound replicating the original calculator.
Help now included along with documentation on the MOON LANDER game (fun!)
The calculator can be used to create charts in your web browser which you can share and print.
You can also print program listings and see them in your web browser - also sharable and printable.
Customizable settings.
And more!
SCREEN SHOTS